From:Xtramus Technologies Co. Ltd. Date:2019-01-29 13:57:11
NuWIN-RM v2.0 has been released recently, the program is written in C# language, the interface is more friendly and convenient, also the software is more stable.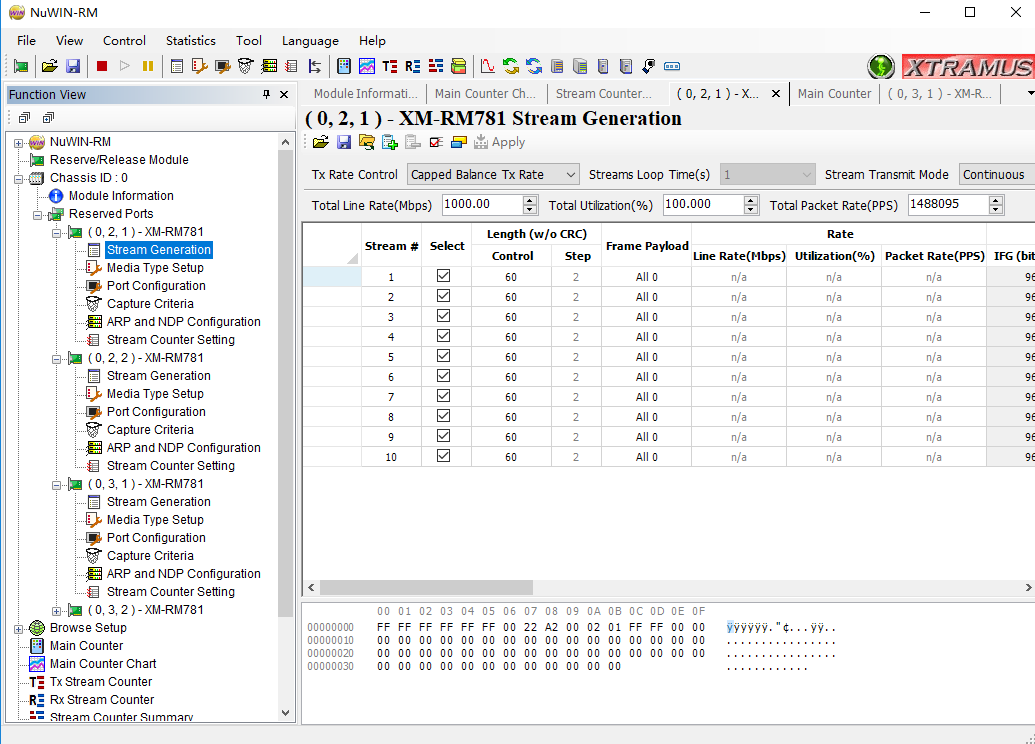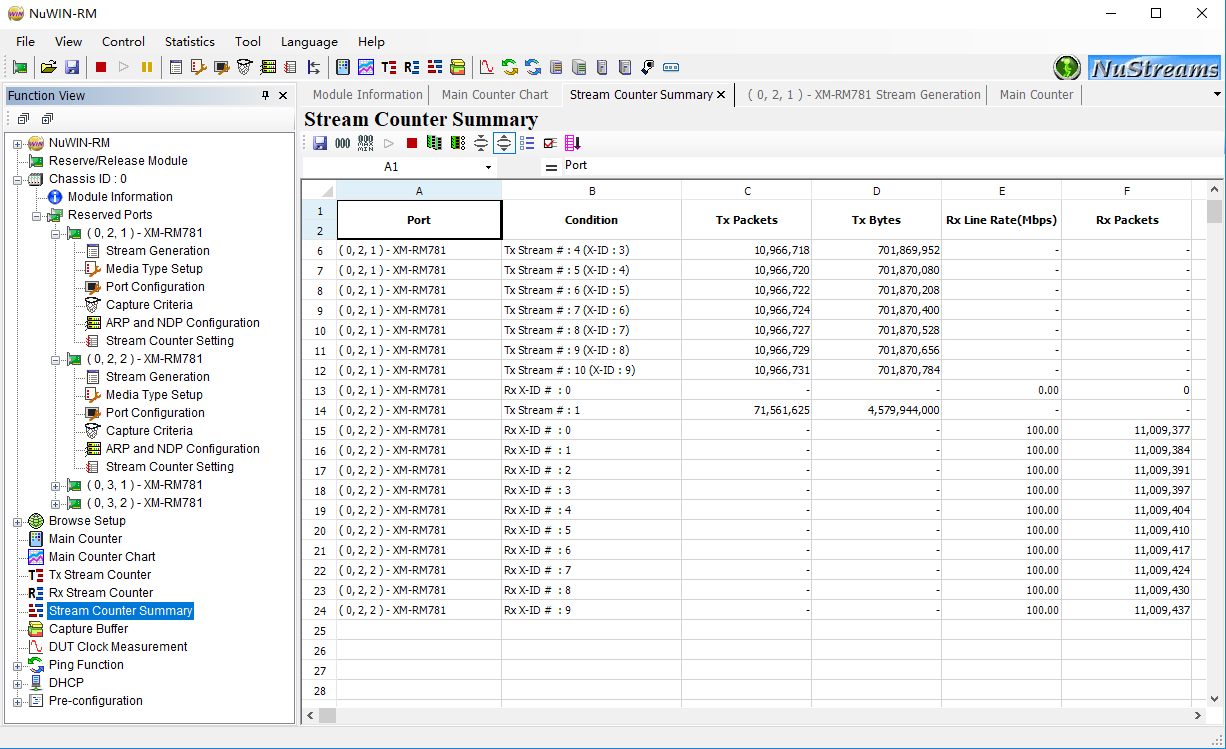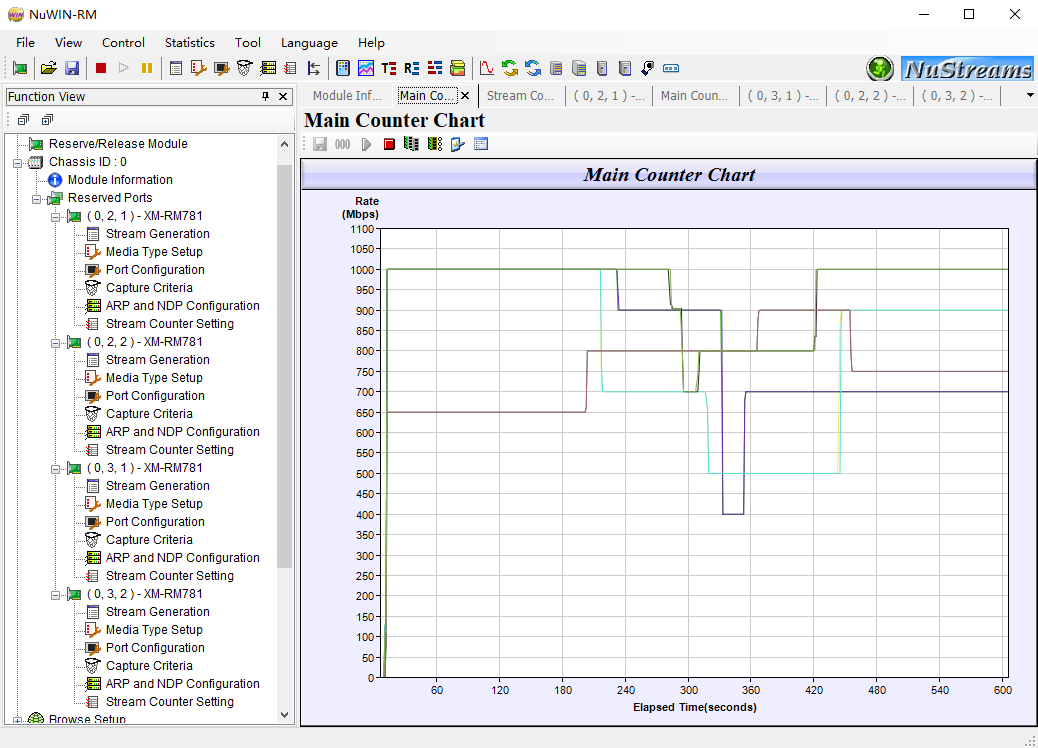 For Ethernet protocol, NuWIN-RM supports almost 40 protocol headers edit. In addition to IPv4, ARP, ICMP, IGMP etc., it has been added TRILL, ISIS, RARP, IPX, BPDU, SLOW, LLDP, PTPv2, CFM, FCoE, FIP, ECP, LOOP, RSVP, GRE, OSPFv2, VRRP, LISP...edit function(some protocols are supportted only by XM-RM731 and XM-RM8XX series modules).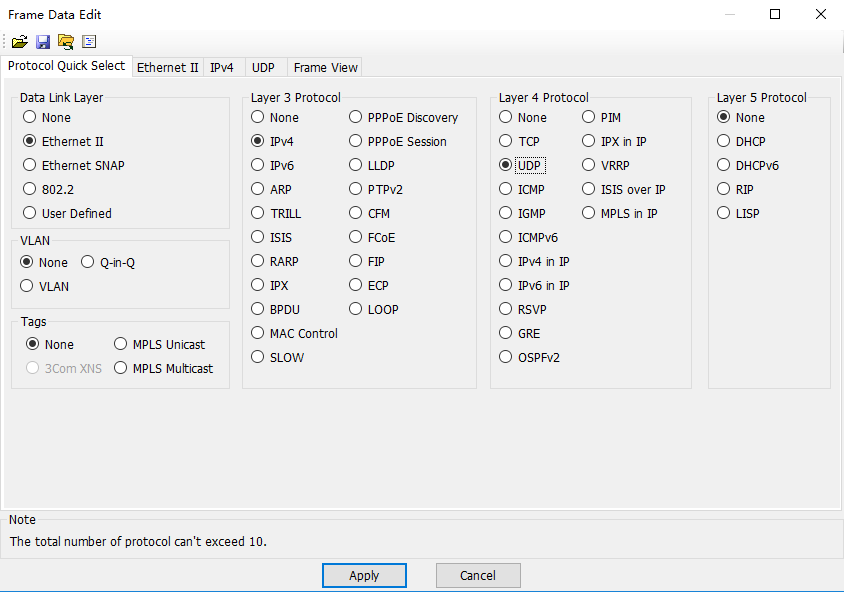 The packet can be pre-viewed in Frame View page, NuWIN-RM called the program files in the Wireshark, so the protocol parse result displayed in NuWIN-RM and Wireshark are the same.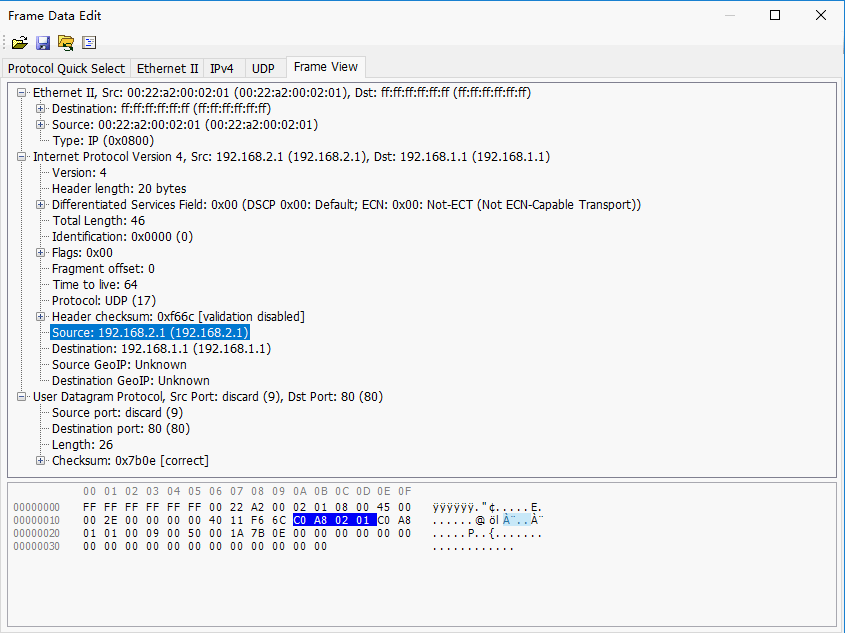 Simplified Chinese menu has been added, and Korean and Japanese menus are coming soon.